Premium Food & Treats
We carry an extensive selection of dry, canned, raw and freeze dried raw premium all natural food. We beliee that nutrition makes a profound difference in the health and longevity of your pet. Please come and see us for a nutritional evaluation and let us show you how feeding your pet a better diet can lead to better health!
All the dog foods we carry have a 4 star or higher (on a 5 star scale) at Dog Food Advisor. We use Dog Food Advisor because we feel that the independent in-depth analysis is far superior to other sites that rate dog food. Click on the Dog Food Advisor logo to research your current food and see if there may be a better, healthier alternative for your pet.

Some of the Premium Foods We Offer
Click on the logos below to link to the company websites and/or click on the star ratings to link directly to the Dog Food Advisor rating and analysis for that particular food.









Premium Treats
Here are just some of the healthy treats, bones and bakery treats we carry!
Premium Bones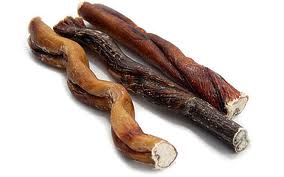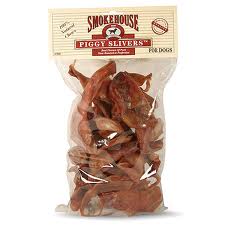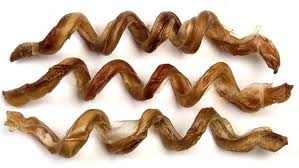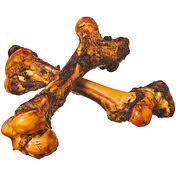 Bakery Treats